FUSE Friday News – April 27th, 2012
This week, Dove's campaign removes negative ads, Facebook explains why they bought Instagram and Tweets can now be used in court as evidence. Read on for your weekly dose of news from around the industry.
1. Foursquare Rumoured To Launch Paid Media Platform This Summer

2. 'DEFIANCE' Wants Advertisers To Straddle TV/Gaming Divide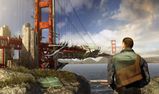 3. Facebook to Investors: Here's Why We Bought Instagram

4. Get Rid of Negative Facebook Ads With Dove's 'Ad Makeover' [VIDEO]

5. Six Totally Necessary Regulations That Go Into Effect Immediately

6.
How Google Searches the Entire Web in Half a Second [VIDEO]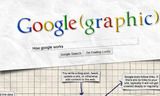 7. Click-Through Rates May Matter Even Less Than We Already Thought

8. Anything You Tweet May Be Used Against You In A Court Of Law

9.
Introducing Google Drive: Free 5 GB Cloud Storage For You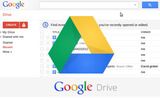 10.
Facebook Shows It's Subject to Laws of Advertising